Welcome to the AdrieNZ website
COOLERS, WHEAT BAGS AND MORE…………………..
"AdrieNZ" is owned and operated by Adrienne Butler who is based in Canterbury.
In 2005, Adrienne found herself single with 3 young children and chose to be a "stay at home mum" and visit the local markets with home-made products. This has snowballed over the years to a busy home based enterprise.
A wide range of businesses (see Stockist's) now stock these products and Adrienne would like to invite more outlets to contact her.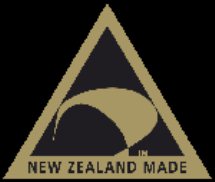 Proudly Made in New Zealand
International Orders,
Please Email for shipping details before purchase.
Photos